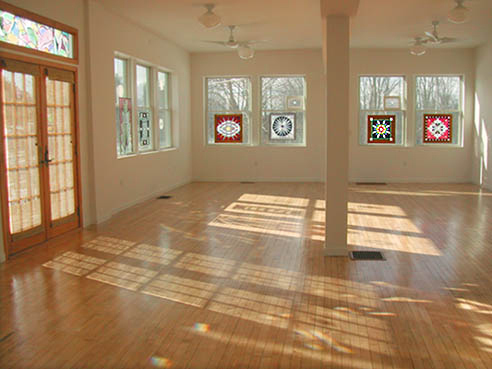 Thank You for stopping by, I appreciate you checking in to see what is happening at the studio. It is empty feeling without classes in session. Thank you so much for your moral support, it encourages me to not lose heart, and to find ways to not shut down my business.
Though the state of Michigan is slowly reopening its doors for the sake
of the economy, for the sake of our health is it time for us to meet? Are you willing to bring your own sticky mat, blocks, and blankets? Are you willing to practice social distancing? Are you willing to help in maintaining a healthy studio environment? If so, let me know
I hope to be able see you this fall.
Until then, be well and practice!
XXX Lynlee
yogapractice@gmail.com