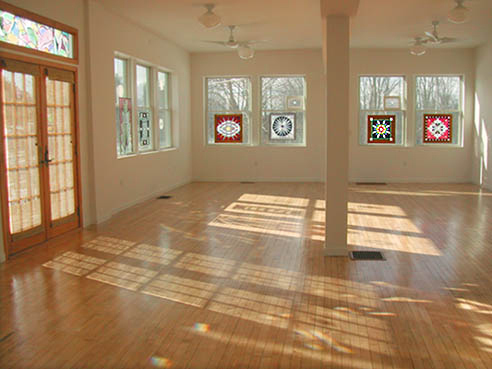 Thank you for stopping by to visit me.
As are many small organizations, we are restructuring the way
we do business and there are new protocols to consider.
It is best to send us an email inquiry to check space availability
of the class you are interested in.
yogapractice@gmail.com
Fall 2022 schedule and how to register
.
Your encouragement and suggestions
to find a safe way for us to meet and practice this fall,
are appreciated!
Let's see if we can make this work.
Love Ya,
Lynlee
To find out more about the style of yoga we practice,
and to become a member>
www.iynaus.org